Translational Science
Our journey started in collaboration with experts from Johns Hopkins University, key thought leaders and customers within the HIV-1 cure community. Our commitment to customer needs defines our expanding assay portfolio with the goal of developing a fit for purpose approach.
On the lab-side of Accelevir, we are dedicated to detecting with very high quality of science – we detect rare targets to help solve the ability for early identification of disease. Provide critical measurements within a CLIA environment. Combine cutting edge molecular technologies that include digital PCR, single target culture techniques, high fidelity sequencing and data driven analytics. Integrate strong science with customer focused company ethos.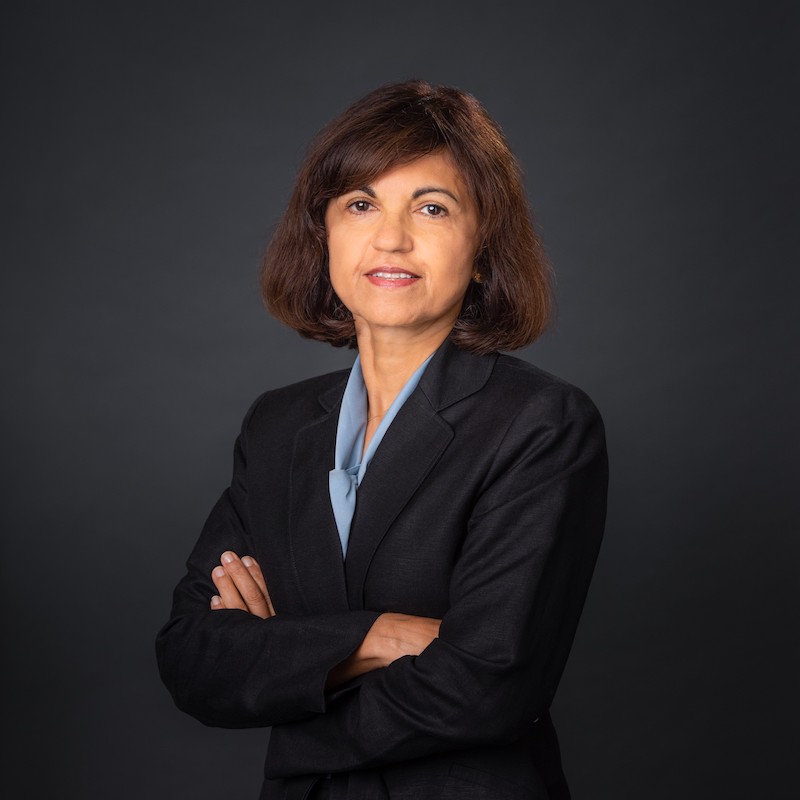 Albine Martin, Ph.D.
Co-Founder & Managing Director
Gregory Laird, Ph.D.
Co-Founder & Head of Research and Development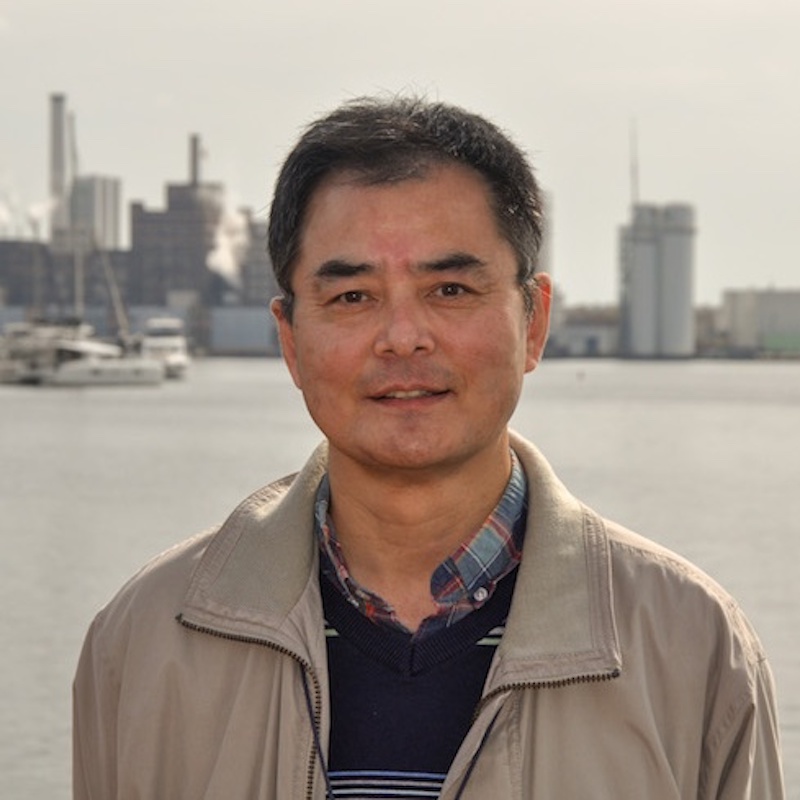 Mian Cai, Ph.D.
Scientist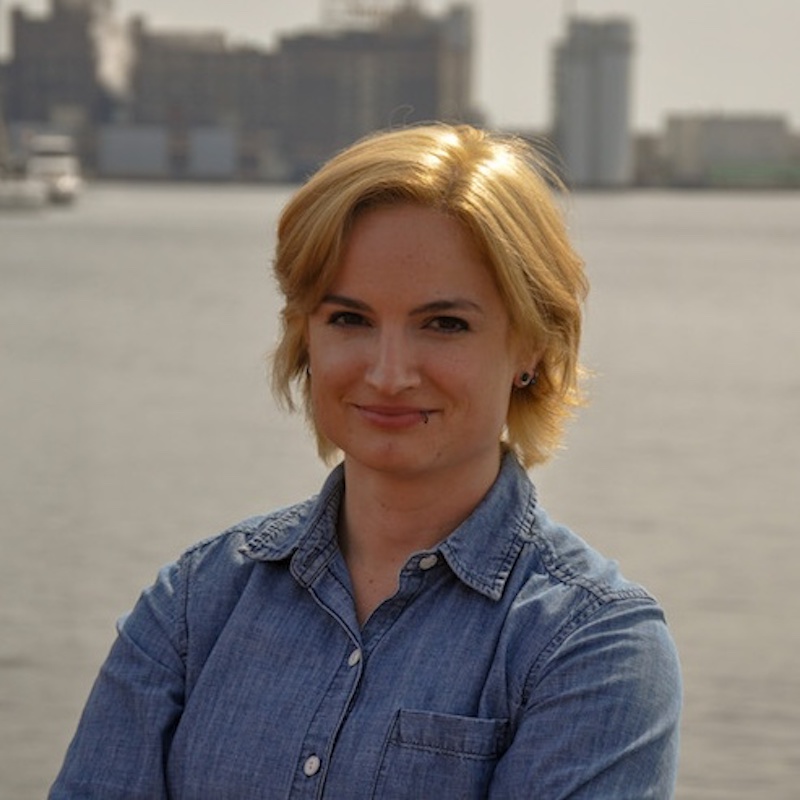 Hannah MacLeod, Ph.D.
Scientist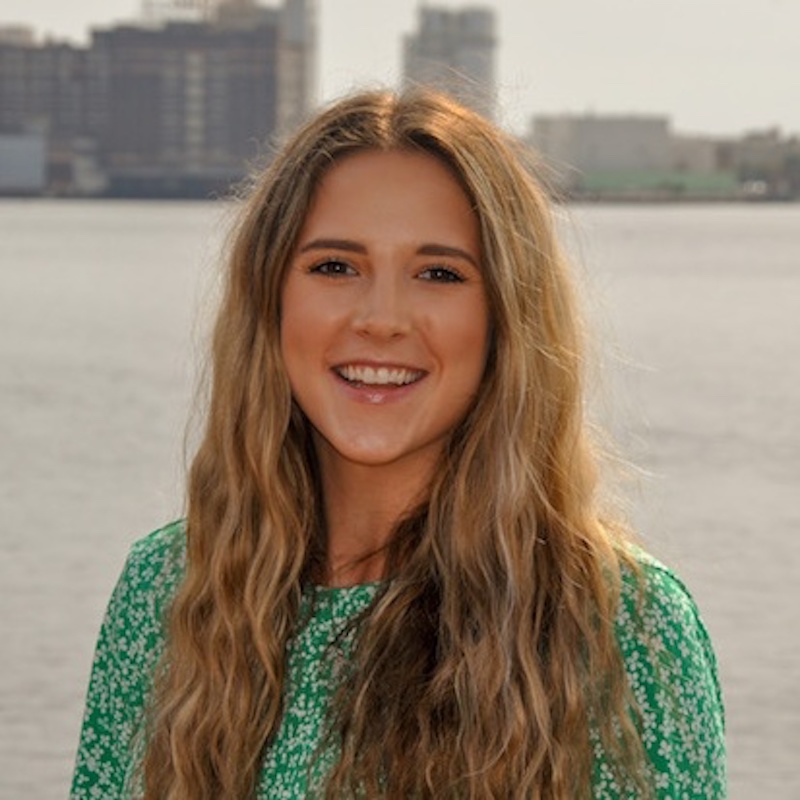 Kristen Ritter
Research Operations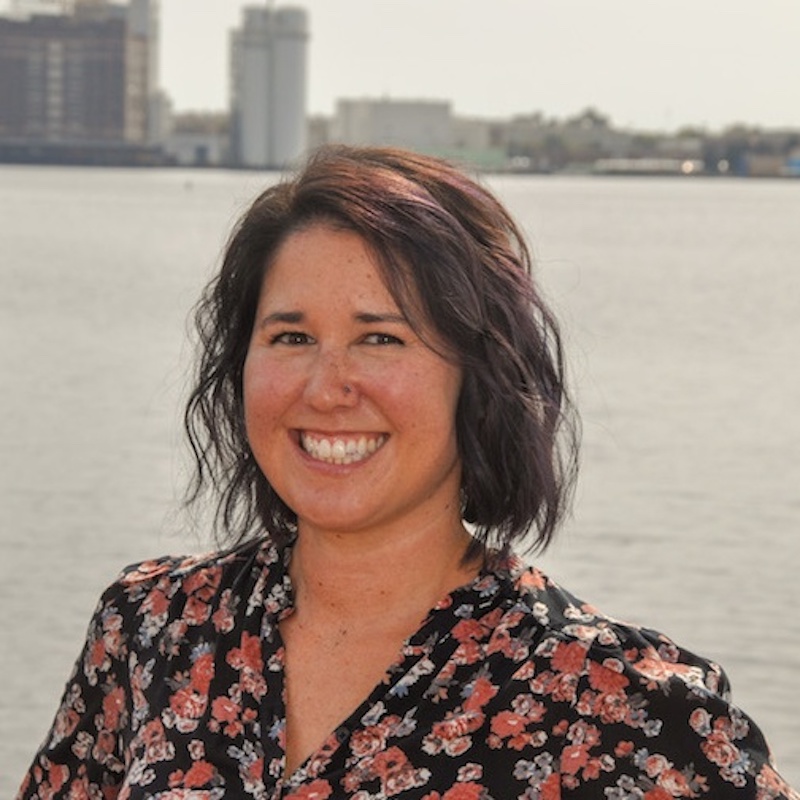 Miriam Hays
Clinical Operations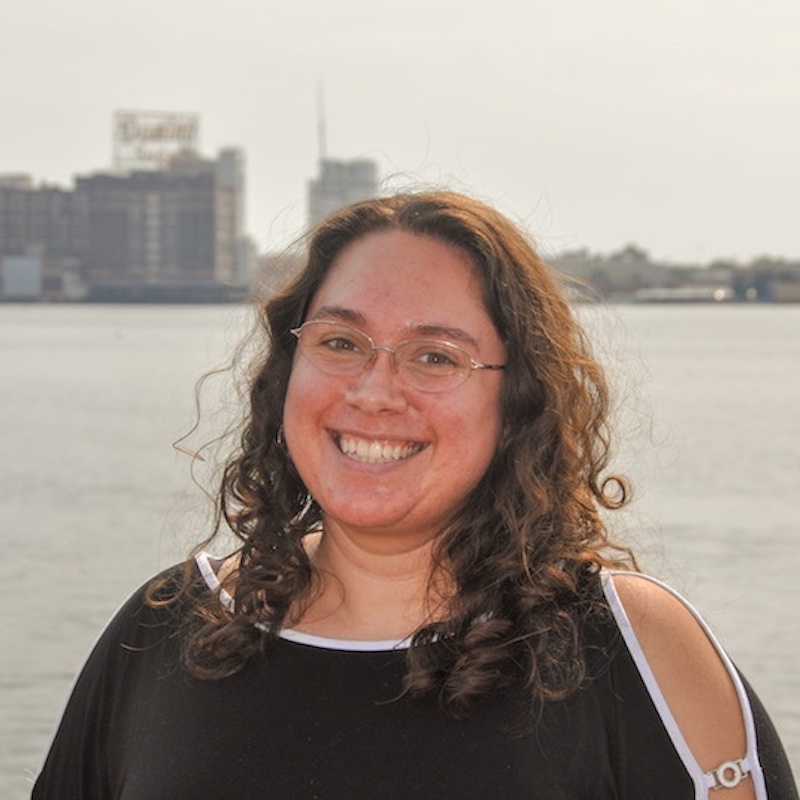 Hanna Marks
Quality & Laboratory Operations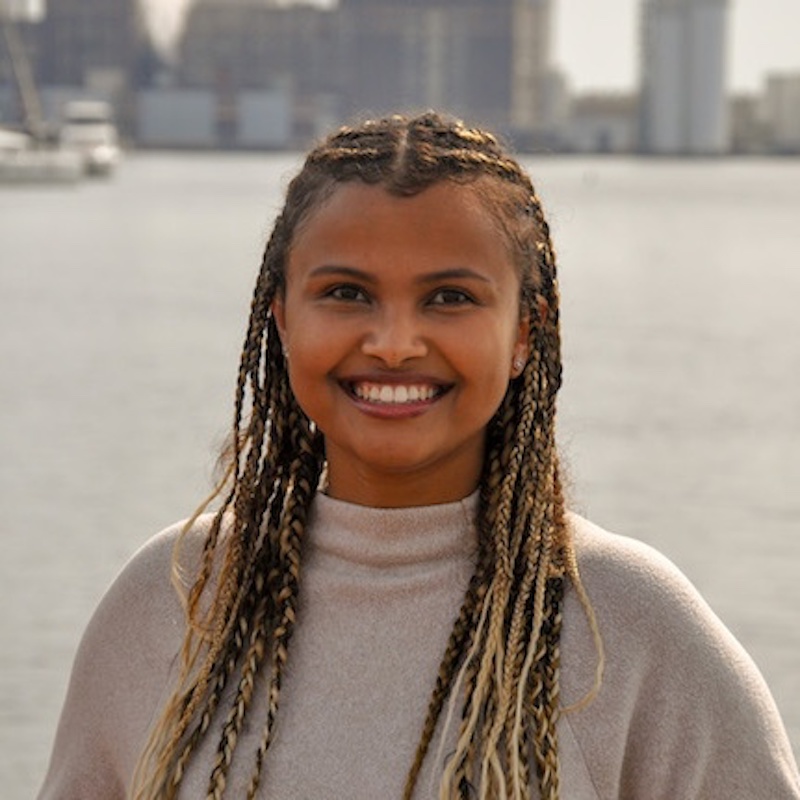 Mignot Mathias
Laboratory Specialist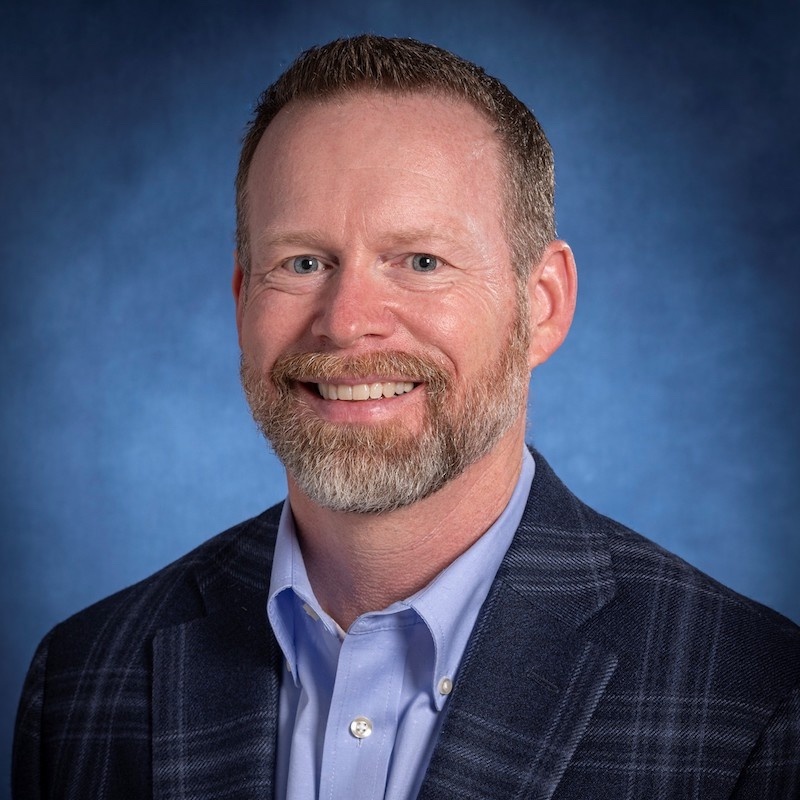 Willam Clarke, Ph.D.
Laboratory Director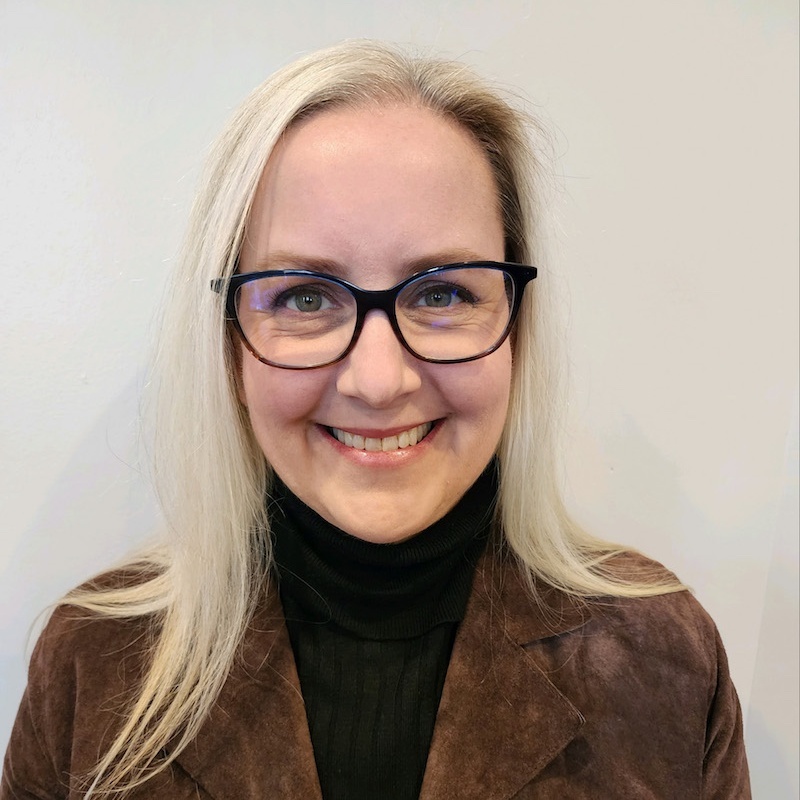 Kerri Clary
Clinical Business Development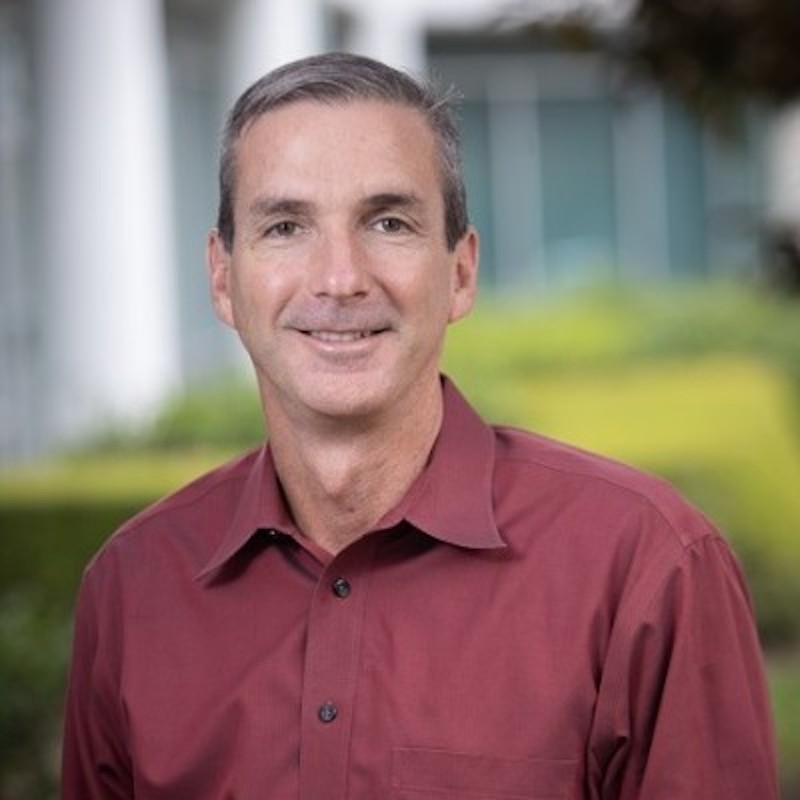 Douglas Toal, Ph.D., D(ABBM)
Quality Systems Specialist