COVID-19 Testing
Accelevir offers affordable COVID-19 surveillance to mitigate infections where we live, work, learn, and play. With continued intermittent COVID-19 surges, we keep our neighborhoods healthy and open through cost effective, accessible, surveillance. As your community based CLIA laboratory offering COVID-19 surveillance testing we can provide home based saliva and nasal swab collection devices. COVID-19 tests are authorized by the FDA under Emergency Use Authorization (EUA).
End-to-End Solutions
Rapid Turnaround
Automated Bidirectional Communications
Courier Pickup Available
Variant Detection*
*Available upon request for RUO
For Businesses
Accelevir customizes surveillance testing programs to meet the needs of businesses, schools, events, communities, and hotels.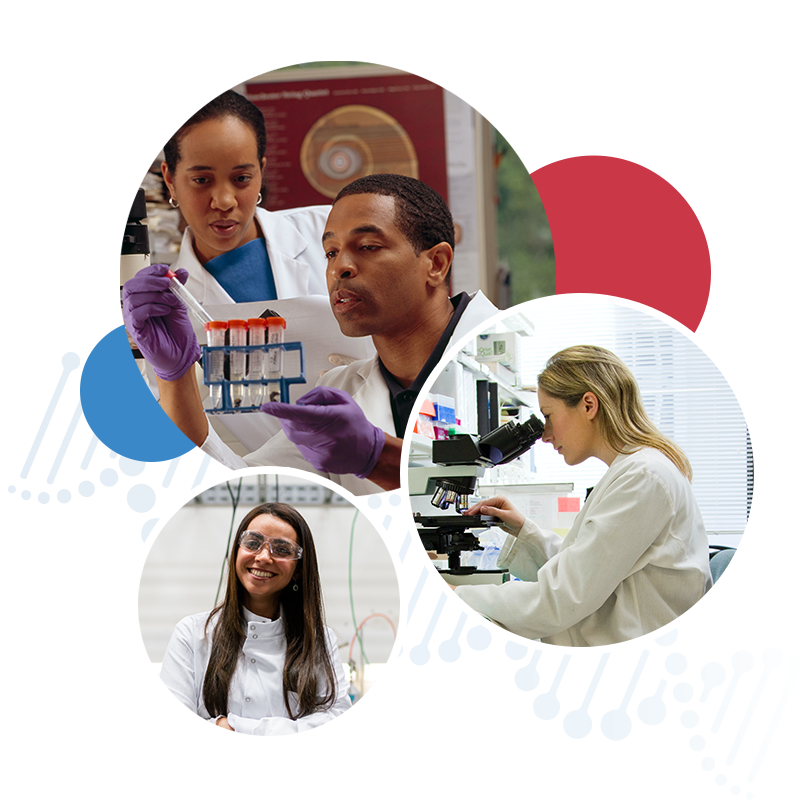 Infectious Disease
Patients often require a combination of standard and novel tests to enable health care clinicians to provide personalized and optimum care. As a high complexity CLIA laboratory with a strong molecular diagnostics background and high sensitivity PCR platforms we are continually seeking input for emerging high unmet clinical needs.
CLIA# 21D2206866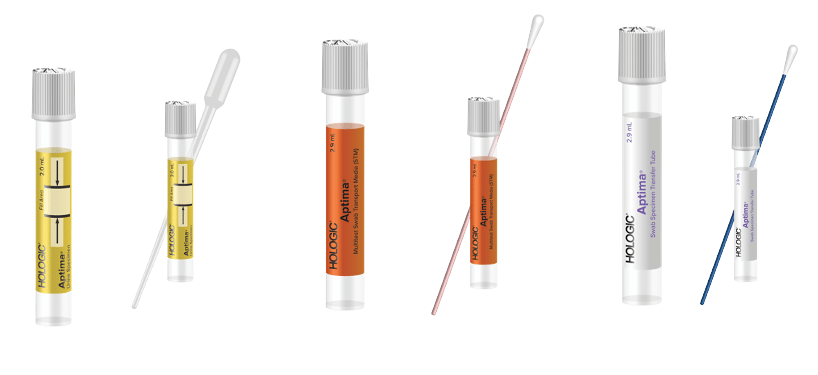 Comparator Testing
Accelevir is a CLIA-certified high complexity clinical laboratory that can support EUA/510k comparator or equivalence studies.
Our multi-suite laboratory workflow includes: