| | |
| --- | --- |
| | Digital PCR & Specialty HIV-1 Persistence Assays |
Our team has experience in developing, qualifying and scaling digital PCR workflows to support clinical trials. The superior performance of digital PCR is achieved via partitioning of each PCR reaction into thousands of nano-reactions, enabling direct multiplex interrogation and counting of individual target nucleic acid molecules. As such, digital PCR is uniquely adapted to the performance demands of current molecular assays across infectious disease and oncology. The platform is optimized for robust performance with a multitude of sample types, including blood, tissue, and cell-free nucleic acids.
Currently, our tests are broadly used to support HIV-1 clinical trials, and our growing portfolio includes proprietary and non-proprietary assays for pathogen quantification and human gene mutation detection.
| | |
| --- | --- |
| | Specialty Virology Services |
We bring expertise in a wide variety of virologic techniques including: viral titer, primary viral isolate culture, quantitative viral outgrowth assays, 
in vitro
 infectivity assays, custom viral assay development, and custom viral construct development. Accelevir offers both high-throughput and small scale specialty cellular processing services.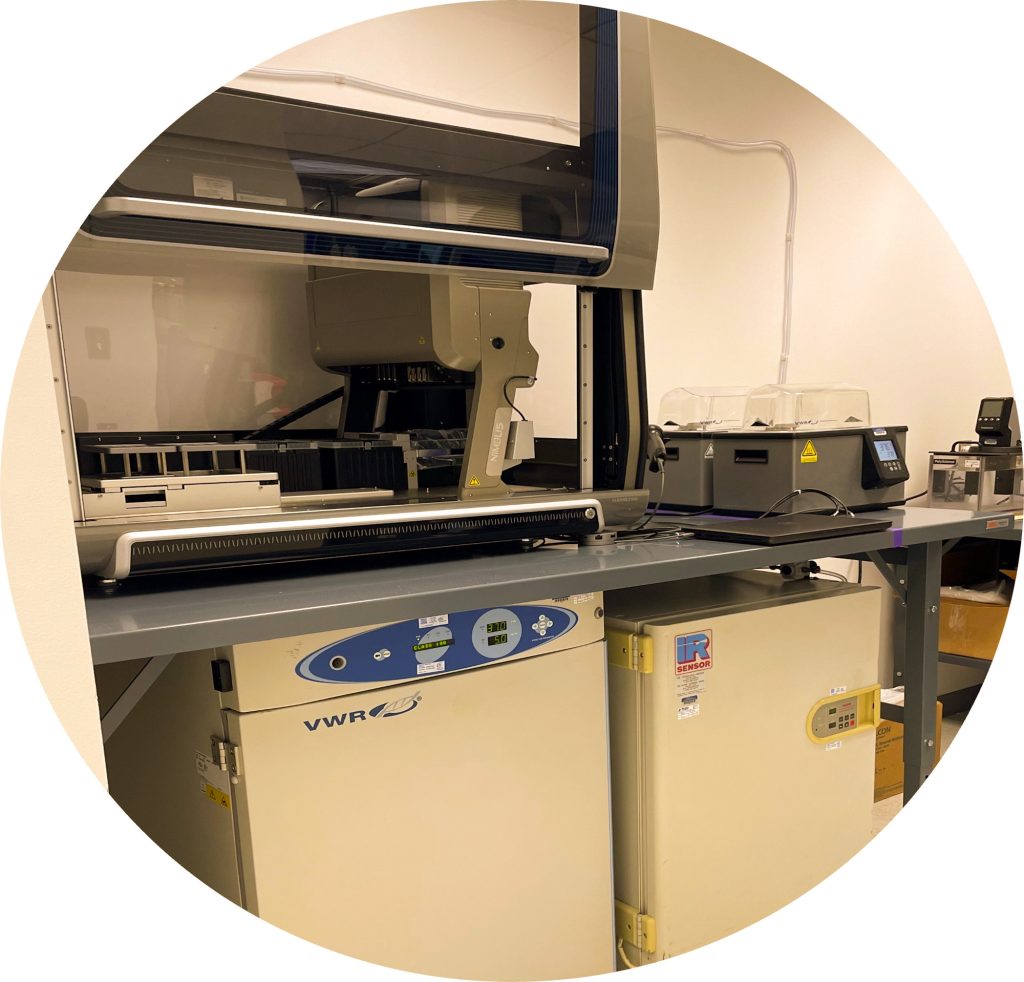 | | |
| --- | --- |
| | Next-Generation Sequencing |
Accelevir is committed to leveraging short and long-read sequencing technologies to develop impactful and novel testing solutions.
Molecular genotyping and drug susceptibility testing can provide critical data to guide both clinical development and patient treatment decisions. Currently, our tests are being implemented to support the development of new classes of antiretroviral therapies to improve the treatment of HIV/AIDS. Our vision is continual expansion of innovative sequencing approaches that hold promise for improving human health.
Contact our team to learn how Accelevir can support NGS assay development
| | |
| --- | --- |
| | Comparator Testing |
Accelevir is a CLIA-certified high complexity clinical laboratory that can support EUA/510k comparator or equivalence pre-evaluation studies. Our multi-suite laboratory workflow includes: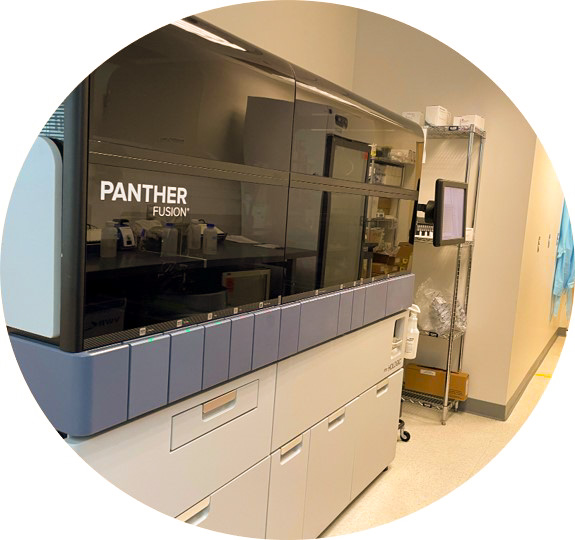 Provide Critical measurements within a CLIA environment. Combine cutting edge molecular technologies that include digital PCR, single target culture techniques, high fidelity sequencing and data driven analytics. Integrate strong science with customer focused company ethos.